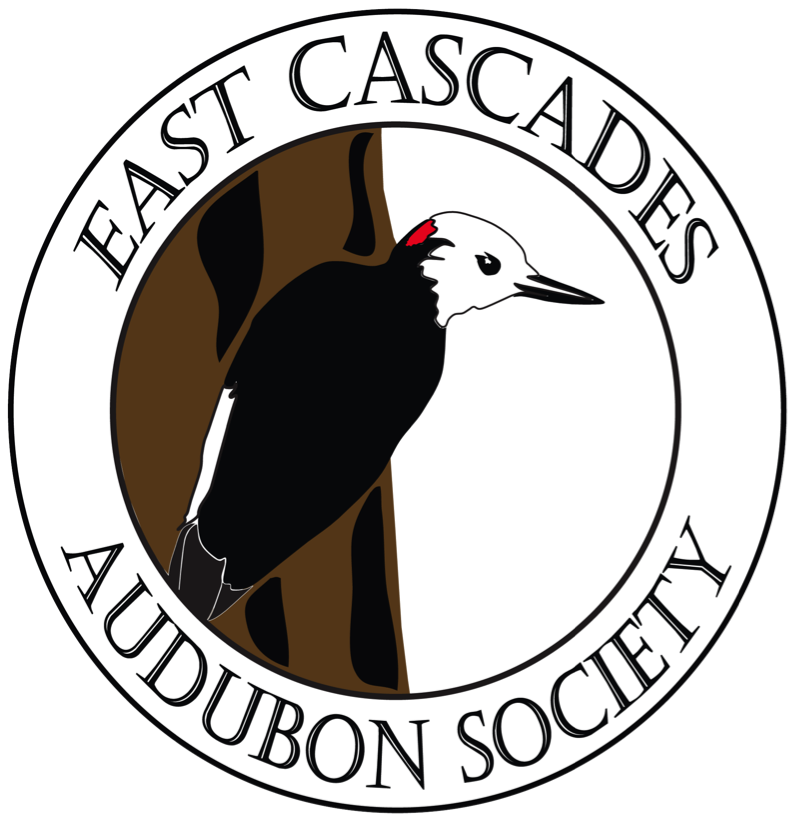 This popular event will be held in Sisters, Oregon from May 31 – June 3. Festival participants have a choice of 20-guided tours in search of 11 different species of woodpeckers and 200 other birds that make central Oregon a birding hot spot. Sponsored by East Cascades Audubon Society, this festival offers a fun, friendly, casual atmosphere that is all about the birds. The trips are affordable and guided by two local volunteers with the proceeds supporting the many ECAS projects and programs fostering bird conservation.
Started in 2011, this event is an opportunity to visit a beautiful area and enjoy our local birds. There are 11 nesting species of woodpeckers in the area and there is a good chance to see them all … as well as lots of other cool birds. We keep things low key, fun and casual. Local birders lead the tours (at least 2 tour leaders per group) and group size is restricted by the Forest Service. We follow ethical birding practices, minimize play backs and have strict protocols about approaching nests. The festival is focused on field trips and meeting other birders.
ONLINE REGISTRATION OPENS APRIL 2 AT 9 AM PDT and more information is on the website: http://www.ecaudubon.org/dean-hale-woodpecker-festival You can email questions to Sherrie Pierce at dhwf2018@gmail.com Trips fill quickly.